WE'RE FARM FANATICS
Kenya's Leading farm-to-fork food traceability ecosystem on Block-chain.
Benefits for farmers
We've always known that for businesses large and small, IT can be a real challenge to manage. Staying on top of your technology includes controlling the costs associated with keeping in-house staff up-to-date with training, certifications and current trends.
Guidance on Market Demand

We guide our farmers on produce specifications that fetch more value in the market.

Price and demand uncertainty

We benchmark our prices across several wholesale markets to make sure you can trust our pricing.

Payment issues

Our farmers receive full value of their produce, on time and digitally … through our tech-enabled system.
How our customers benefit
Hassle of going to market
24/7 maintenance and monitoring that keeps your computers, servers, and systems up and running.
Higher Cost
Prevent data loss with encrypted storage and virtualized recovery, then enjoy increased productivity.
Quality & Hygiene issues
Protect your business from malware, hackers, viruses and the most commonly security
Why choose us
6 REASONS TO PARTNER WITH FARM FANATICS
Here are 6 reasons why you should choose us to build your infrastructure, support your people and systems, as well as advise you on projects that will reduce your risk.
Demand

Get aggregated demand from consumers and businesses

On-Demand Harvesting

Harvest from the farm as per secured demand.

Fast Delivery

Delivery from farm to fork in less than 12 hours

Consumer / Business

Maximum freshness, Minimum wastage, Best price
How It Works
WE ARE READY TO HELP YOU
Please contact our team or complete the form below. A representative will contact you shortly.
Choose Your Subject

Choose your message subject. We will respond to it in no minute.

Let's Talk

We'll chat about your business, order queries,  and everything else you want to know about Farm Fanatics.

Start Your Order Placement

We answer all queries to enable you to place your daily orders. Reach us.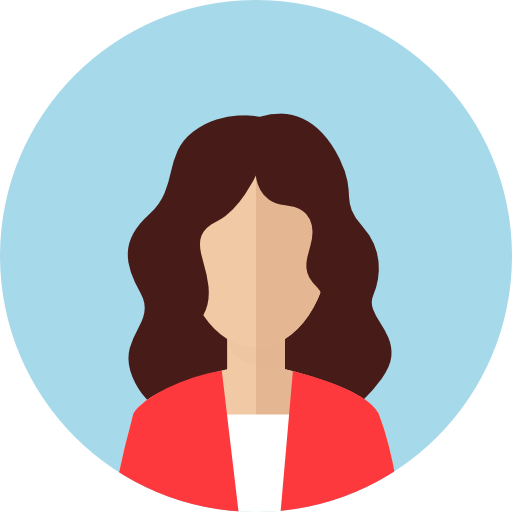 I take all my vegetables from Farm Fanatics and give me good price from the market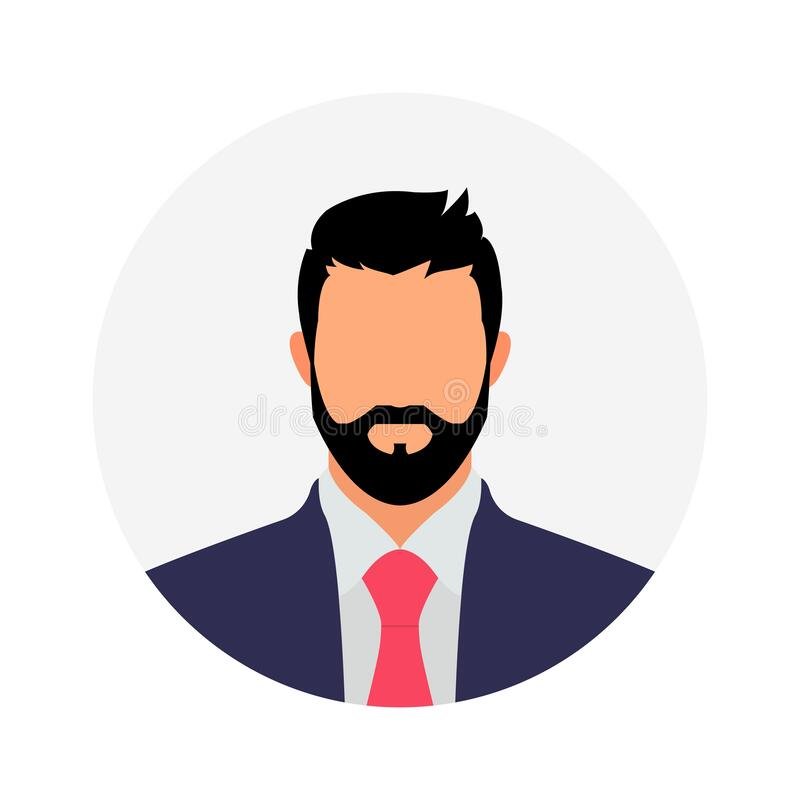 Since I started giving vegetables to Farm Fanatics, my life became easier. Now I get the right price for my vegetables and I also get money on time.
Click here to find us on the map